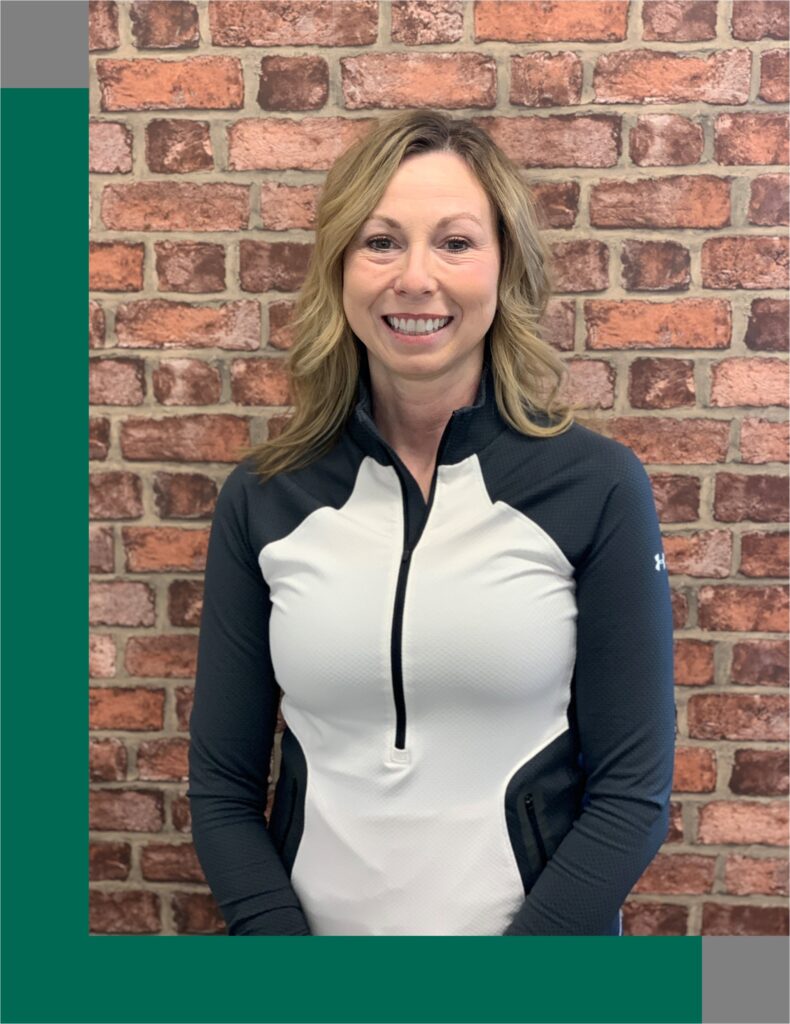 Shirley Lung, Assistant Director
Shirley was born and raised in Brown County. She lives in the country with her husband, John Lung, and daughter, Laura Anderson. She has a step-daughter, Marissa Lung, who lives in Wisconsin. She has a son, Eric Anderson, that lives in Rushville. Shirley has an Associates Degree in Early Childhood Education. She has 24 years experience working in an early learning center setting. Shirley is proud to be working back in her hometown as a teacher in the infant room.
Classroom: Infant
---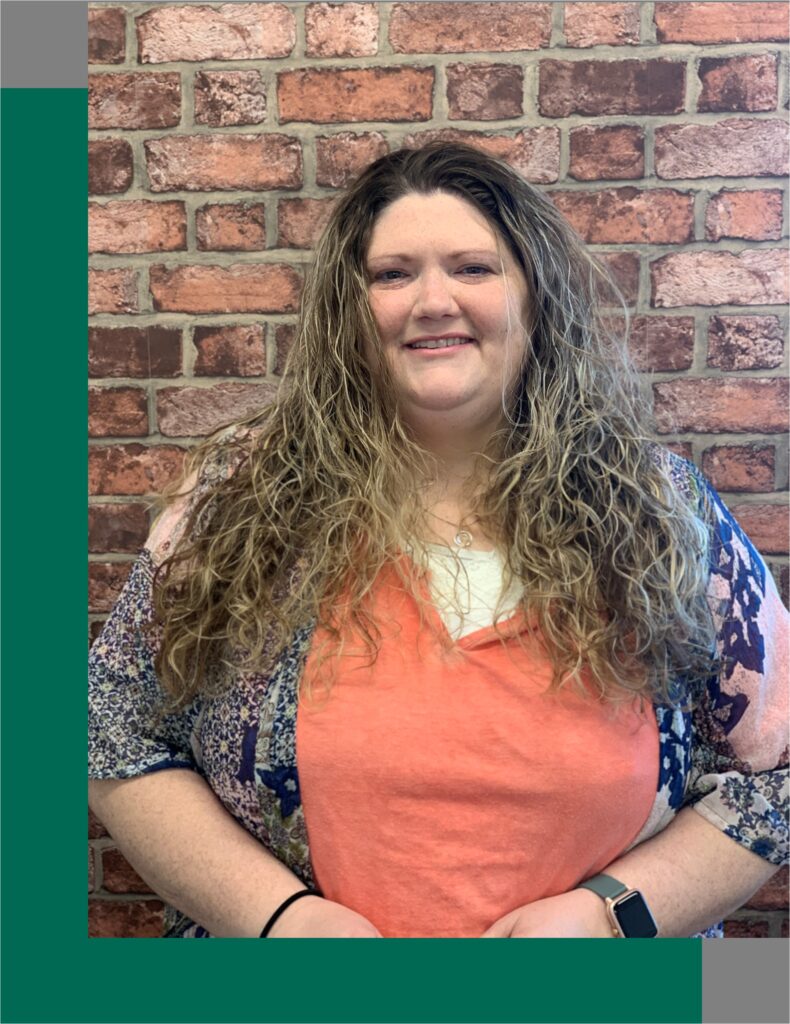 Vicki Anderson
Vicki, the oldest of five, was born and raised in Rushville, IL. After graduating from RHS, she attended Quincy University where she graduated with a Bachelor of Arts in History with a minor in English. In 1999, she began working at Building Blocks Daycare in Springfield. Vicki first worked with 2s and later, infants. In 2005, she began in the infant room at Kids' n Care Daycare in Rushville and continued when it became Kountry Kids Learning Center. She has primarily worked with infants and preschool, but have floated to all the rooms. She married Kevin Anderson in 2008 and moved to Golden, IL. In 2010, they welcomed their son, Colin. Her family enjoys gardening, reading, and family movie nights. She is looking forward to meeting all the little ones here at the Brown County Early Learning Center!
Classroom: Office Assistant and Substitute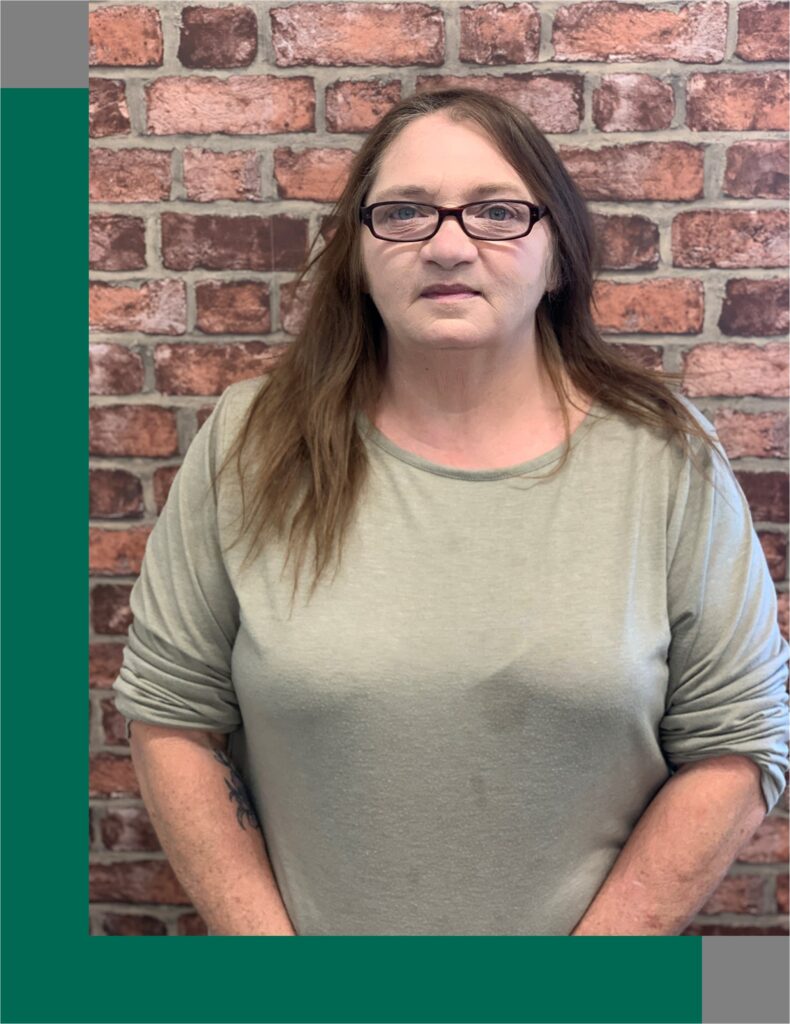 Vicky Berry
Vicky is from Browning, IL and has been in food service for over 25 years. She has two children and they all love to fish and just hang out with one another. Family is everything to her!
Chef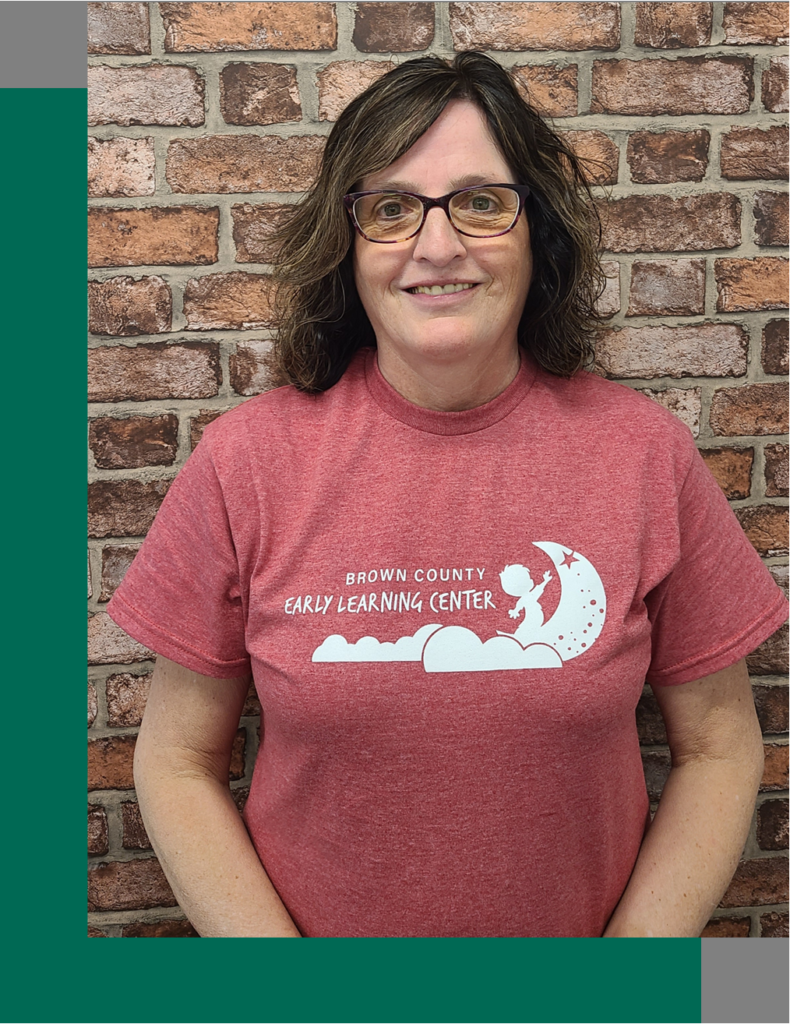 Luan Gossage
Luan Gossage was born and raised in Rushville, IL. She received her Early Childhood Education at Spoon River College. Luan was married for 33 years until 2019 when he passed away. They have three adult children and five grandchildren. She ran a licensed home daycare for 21 years.
Classroom: Infant B
Emily Kahs
Emily is from Des Plaines, IL, a suburb close to Chicago. She was the oldest child which meant free babysitting for her large family. It also sparked her interest in working with children at an early age. She moved to Brown County four years ago to start college. Emily attended John Wood for general studies, but life got in the way and she did not obtain a degree at that time. Currently, she lives in Versailles with her wife and three cats. Emily hopes to go back to school and earn her degree in Early Childhood Development and Special Education. She has a passion for individuals with special needs and strives to create an environment where everyone can feel comfortable being themselves; an environment where we foster creativity, responsibility, community, and friendship.
Classroom: Preschool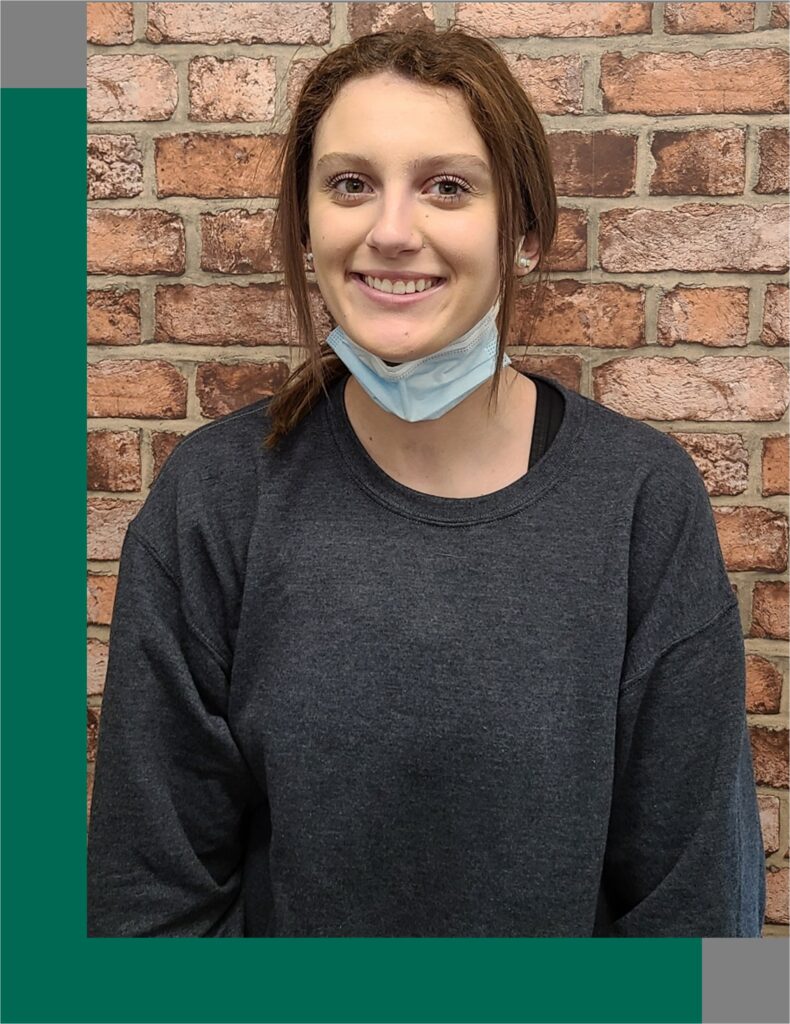 Malayna Lenover
Malayna Lenover lives in Rushville, IL and graduated from Rushville-Industry High School. She plans on attending John Wood Community College to pursue her degree in Early Childhood Education. She has been working with children since she was 13.
Classroom: Infant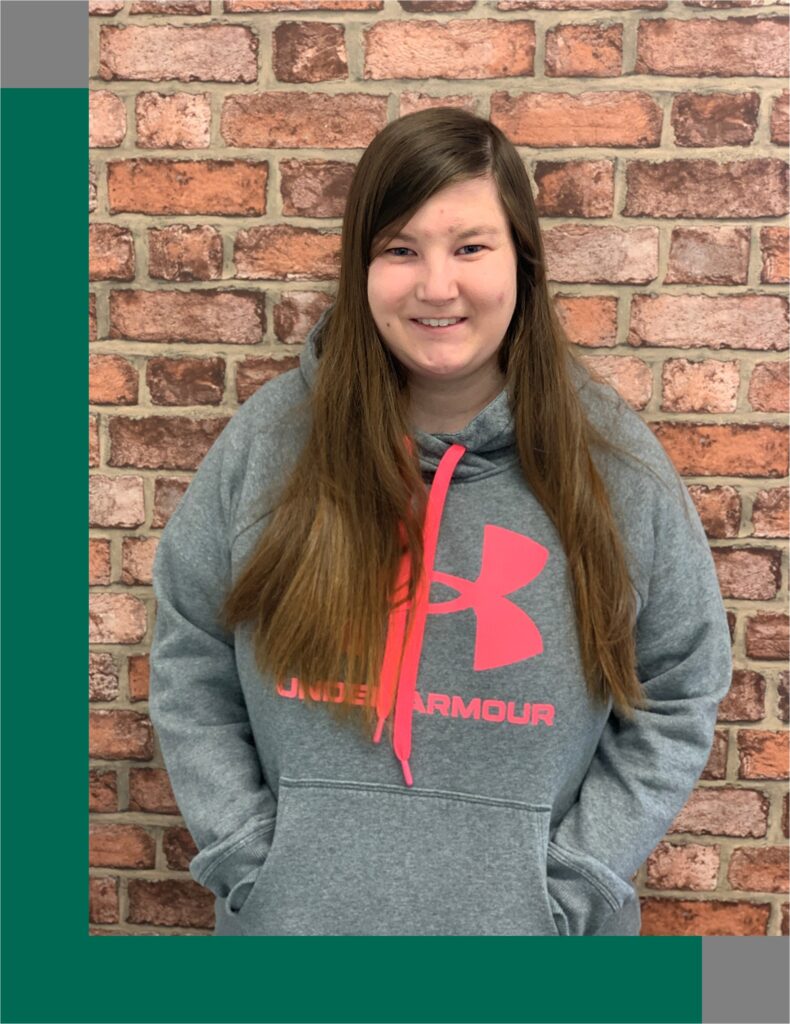 Kira Patterson
Kira lives in Rushville, IL. She graduated from Spoon River College and has her Associates Degree in Early Childhood Education. Kiara has been working in a daycare center for three years. She enjoys watching children outside of work and hanging out with her friends and family.
Classroom: Twos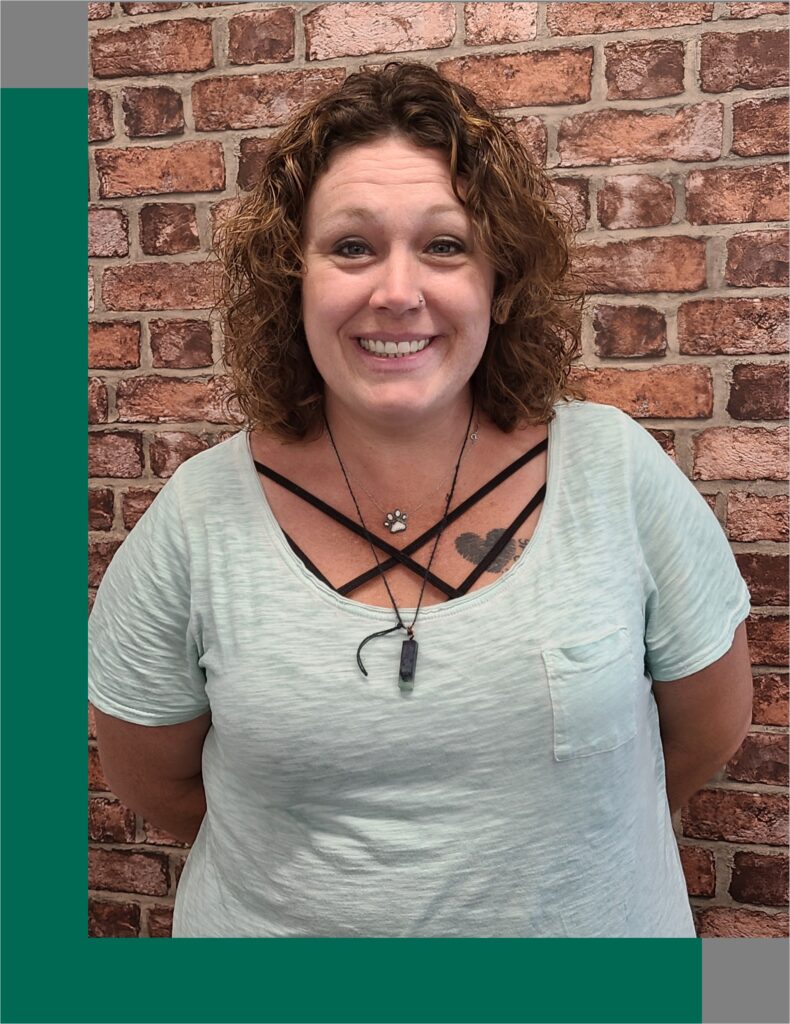 Dana Scheer
Dana has lived in Brown County for seven years and previously worked for Brown County Schools as a special education paraprofessional. She has two children, Jayden and Wesley, and a grandson, Kash. Dana enjoys spending time with her family and her boyfriend, Michael, along with her four-legged babies, Bizzy, Diamond, and Izzy. She is excited to work with the younger kids here at BCELC and expand those relationships with younger families.
Classroom: Toddler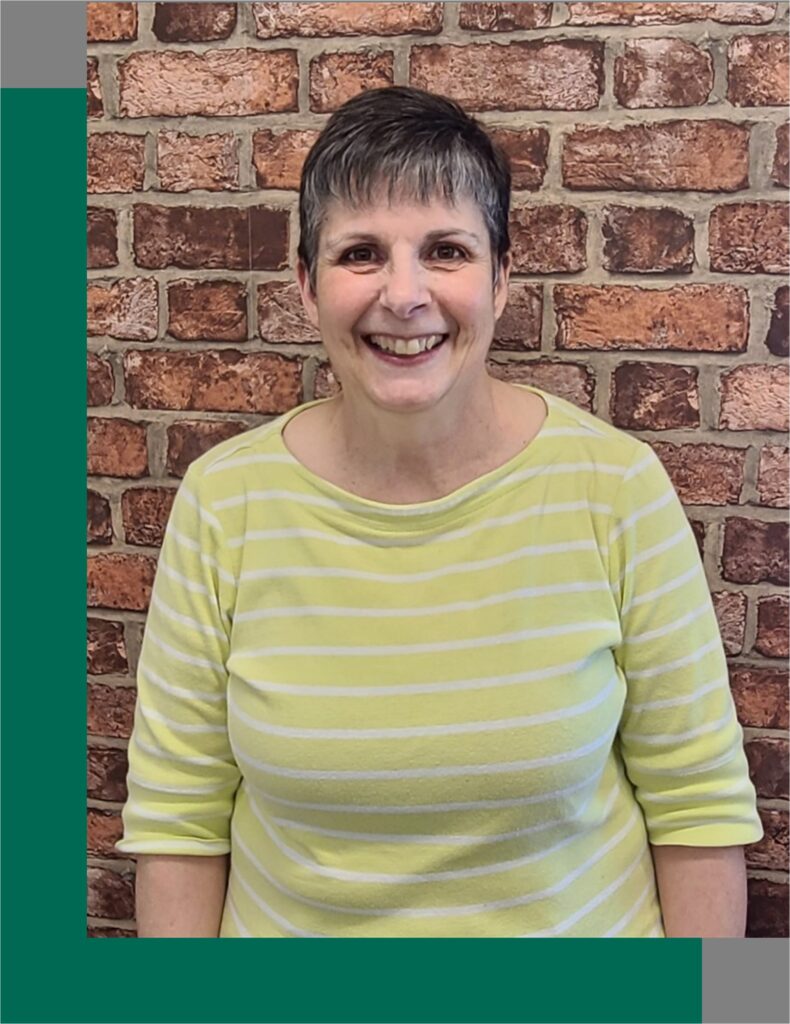 Julie Sorrells
Julie was raised in Itasca, IL and has lived in Mt. Sterling for 31 years, with her husband. She attended Western Illinois University and graduated with a Bachelors of Science in Child Development. When her two children were young, she worked as a Pre-K Teacher Aid for PACT Headstart for eight years. After leaving PACT, she opened and ran a licensed home daycare for nine and a half years. She has recently returned to working with younger children after being away from the field for 11 years and is every excited to be a part of the Brown County Early Learning Center. In her spare time, she likes to camp, read, bake and spend time with her family and friends.
Classroom: Toddler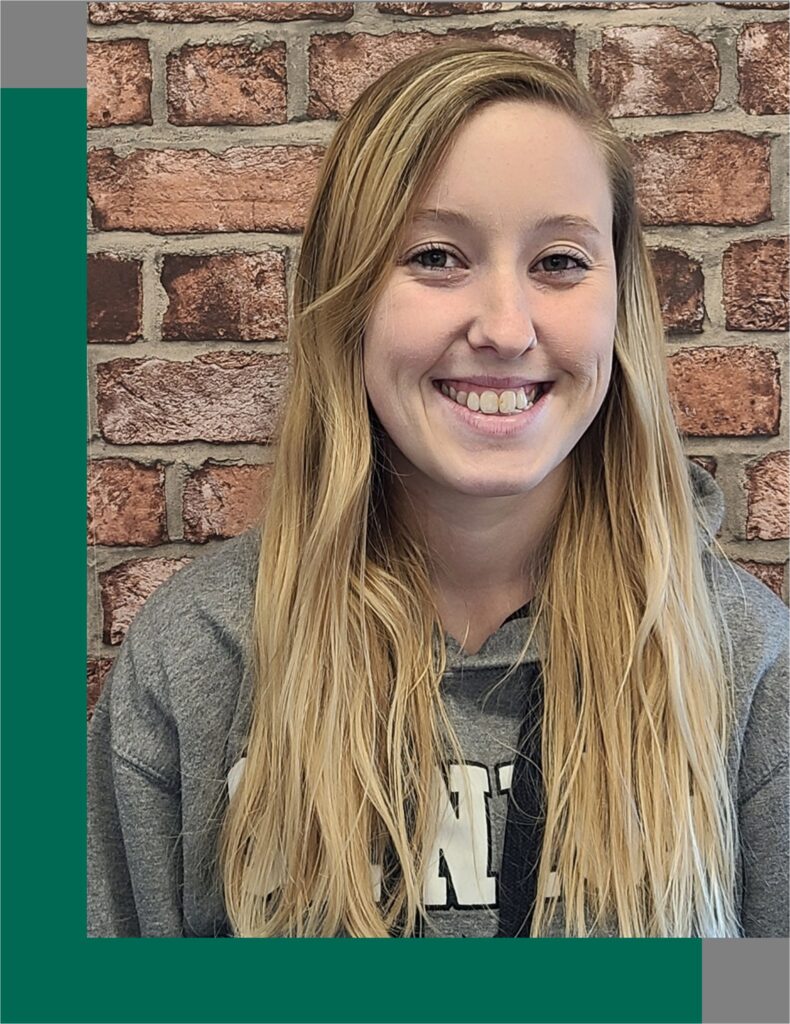 Mickey Tribble
Mickey Tribble lives in Rushville with her son, Toryn. She is currently working as an aide but hopes to complete her CDA soon to become teacher qualified.
Classroom: Floater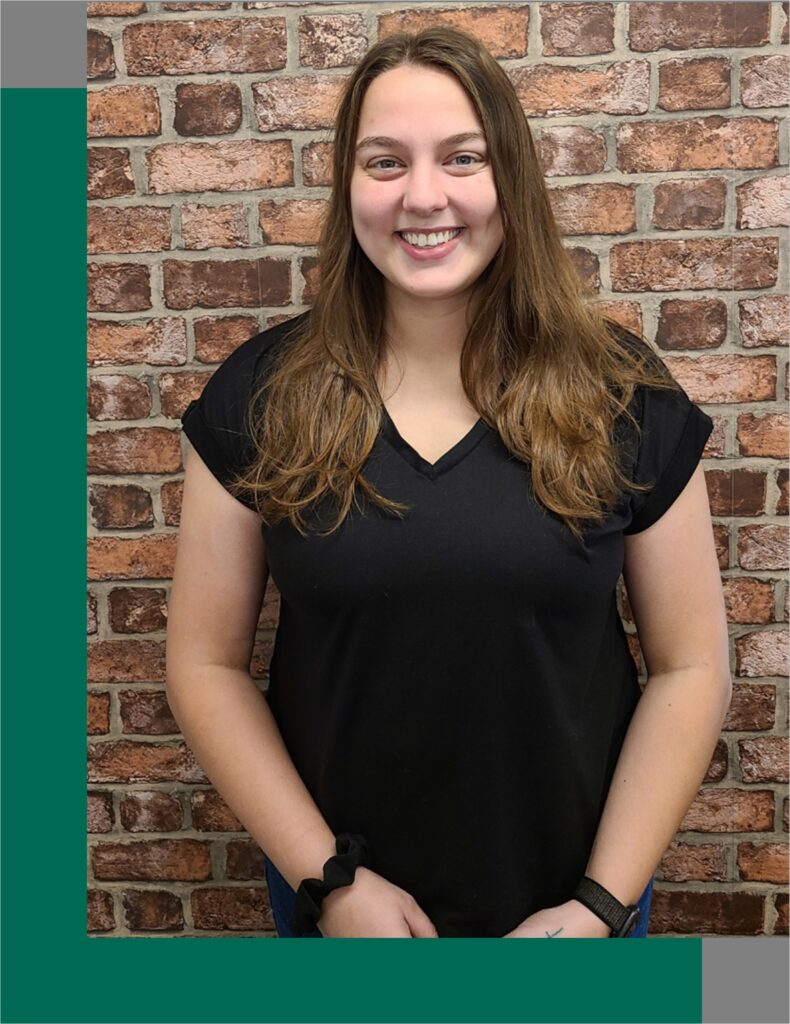 Madelyn Tynan
Madelyn was born in Munster, IN but grew up in Belvidere, IL. She attended college at Illinois College in Jacksonville and graduated with a BA in sociology and psychology. Madelyn has lived in Mt Sterling since March, and has loved every minute of it! Madelyn just recently got married and bought a house with her husband. They share their home with their dog, Ryken. In her free time, Madelyn enjoys reading, spending time outside, and painting. Madelyn is so excited to get to work with the children and learn new things about them each day!
Classroom: Float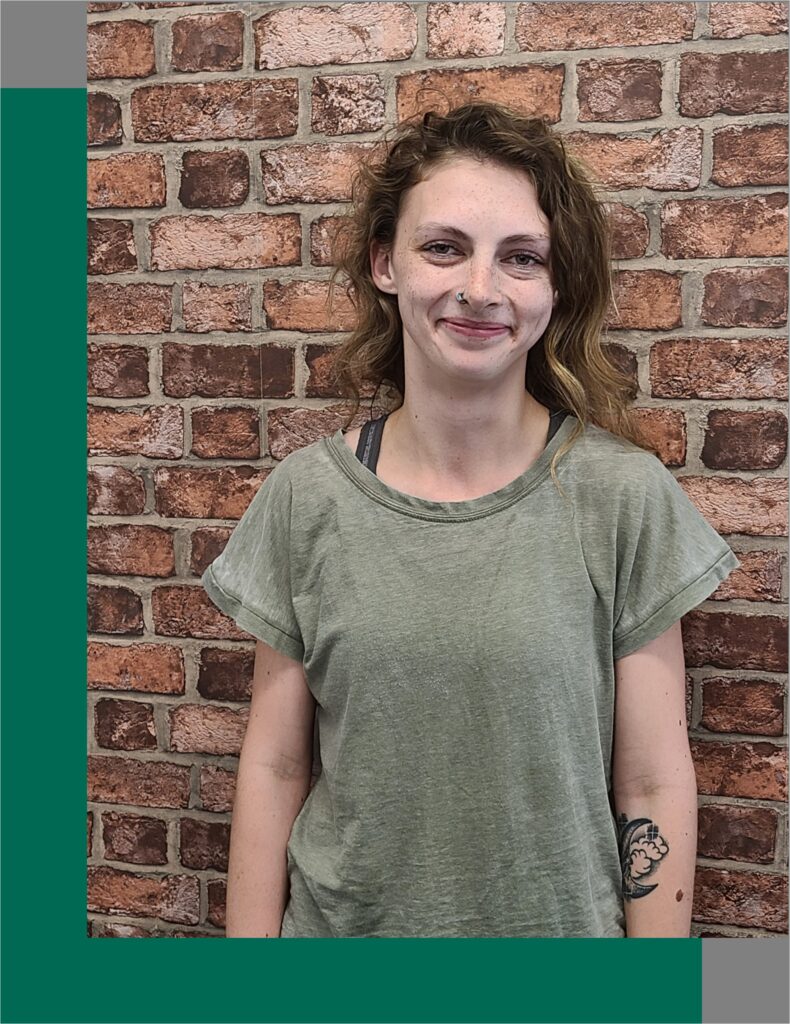 Allison VanDeVenter
Allison lives in Mt Sterling with her boyfriend, Brandon. She is currently finishing her Associates degree in Early Childhood Education. She plans to continue her education in the future, pursuing a Bachelor's Degree in Early Childhood Education.
Classroom: Infant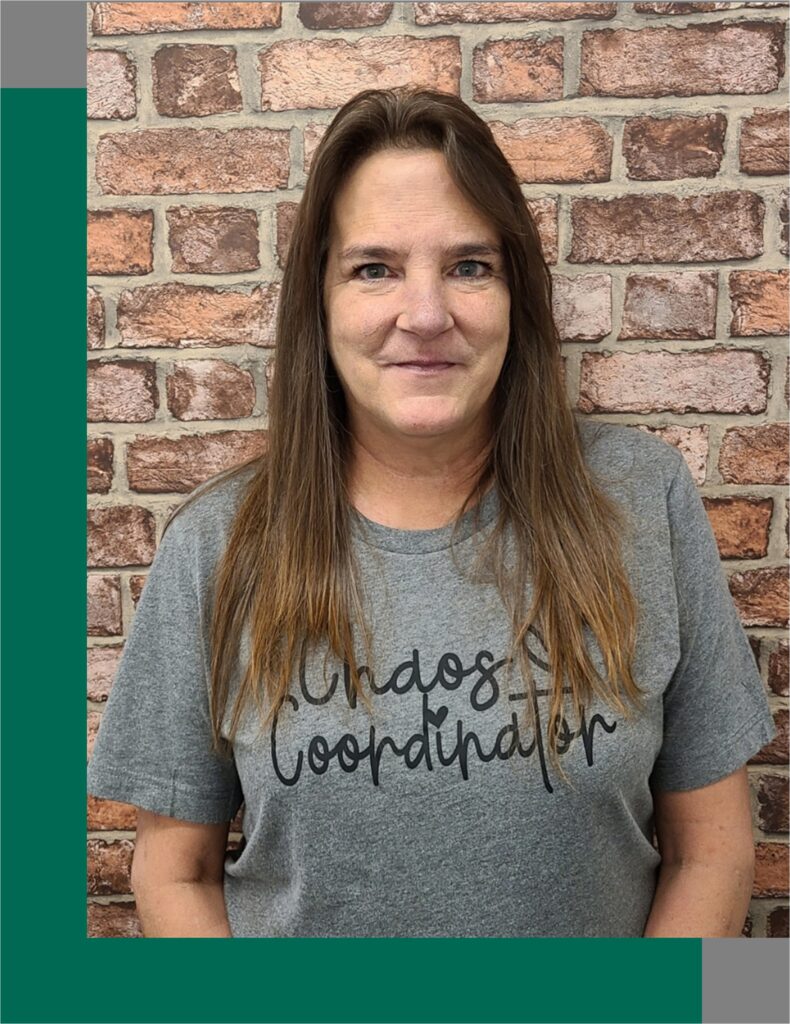 Debra Wenger
Deb Wenger is from Rushville, IL. She has 5 children, 11 grandchildren, and 2 dogs. Working with children has always been her passion so she started working in the daycare field 3 years ago and is currently working on obtaining her CDA. She has many hobbies, including making tumblers for her family and fishing. However, spending time with her family is Deb's favorite pastime.
Classroom: Infant
---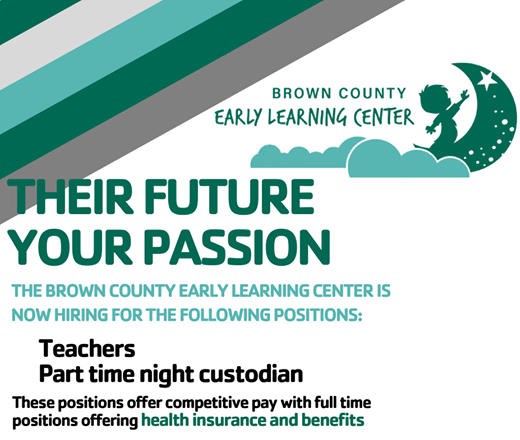 We would love to have you join our team. We are looking for teachers, aids, and a part-time custodian. All full-time positions offer generous YMCA benefits, including health insurance, vacation, and retirement savings options. Please contact us to find out more information.