Every child is different – it's no surprise that they learn differently, too.
The Creative Curriculum® is one of the most widely used early learning center curricula in the nation. It's comprehensive, research-based, research-proven, and it features exploration and discovery as a way of learning.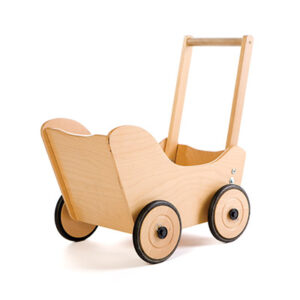 Daily Instructional Tools
Detailed guidance for providing intentional, responsive care.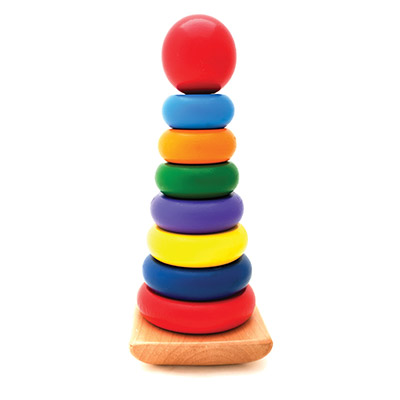 Research-Based Objectives
38 objectives for development and learning at the curriculum's core.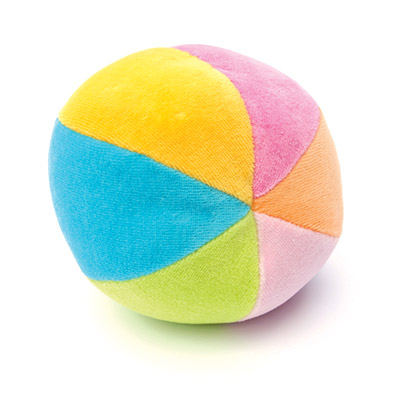 Focus on Routines and Experiences
Support for routine times and guidance for engaging children in daily experiences.
As we prepare children for success in school and life, it's more important than ever to educate the whole child.
Research shows that a whole-child approach to education—one where children develop not only math and literacy skills but also social–emotional, physical, and cognitive skills—is developmentally appropriate and better prepares children for life well beyond their time in a classroom.