We provide peace of mind.
We are focused on providing a safe and nurturing environment for your children.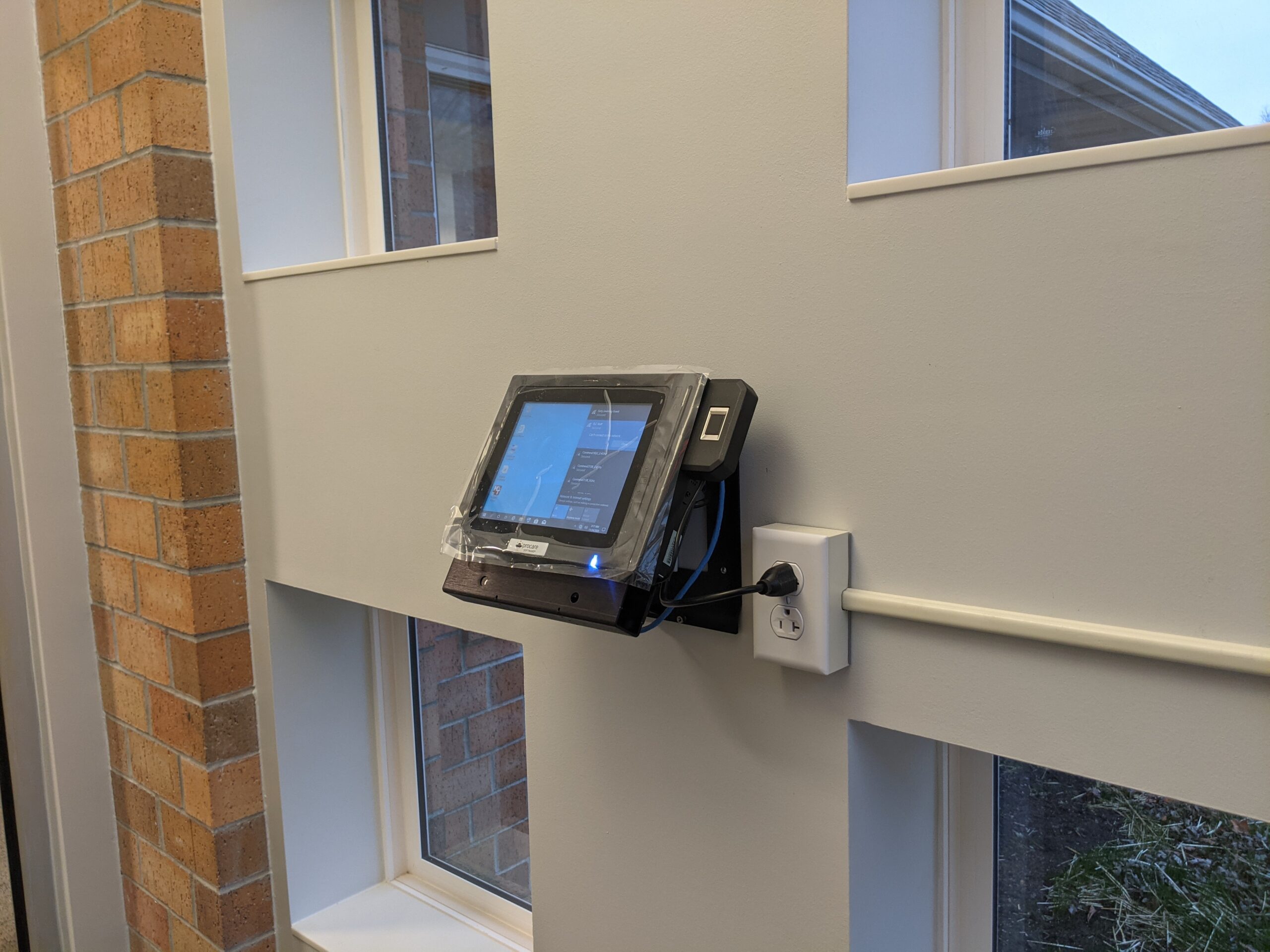 Secure keyless entry.
For the safety of our children, all doors to the early learning center are locked at all times. Parents and staff will enter the center by using the fingerprint sensor at the main entrance. Visitors will only have access when let into the facility by center staff.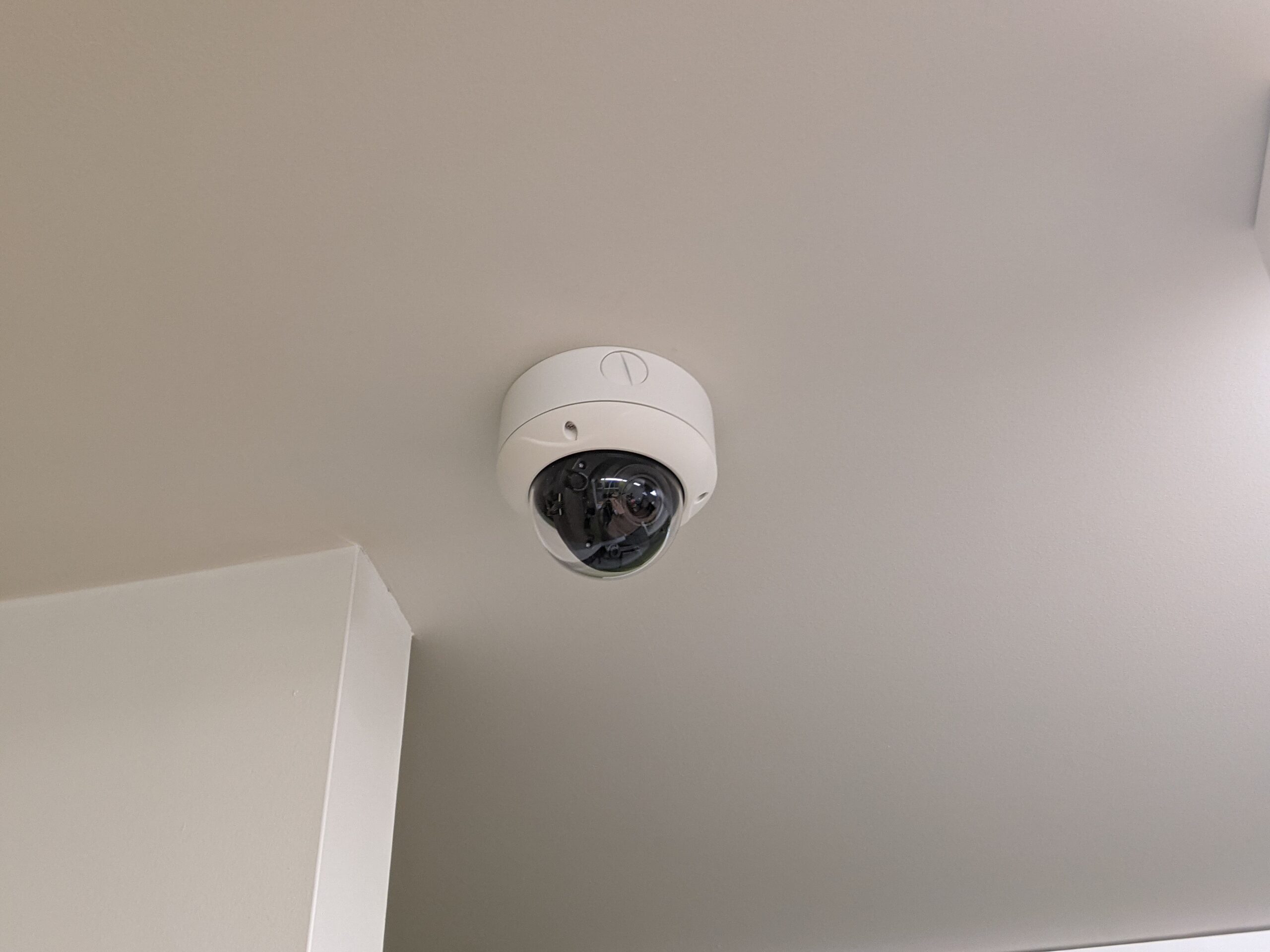 Security cameras in all classrooms.
All classrooms, the main entrance, and the playground are equipped with security cameras. The center Director can view in real-time or go back and watch the center video to ensure that children are receiving the highest level of care and that the facility is secure. The video is also helpful for staff training and development.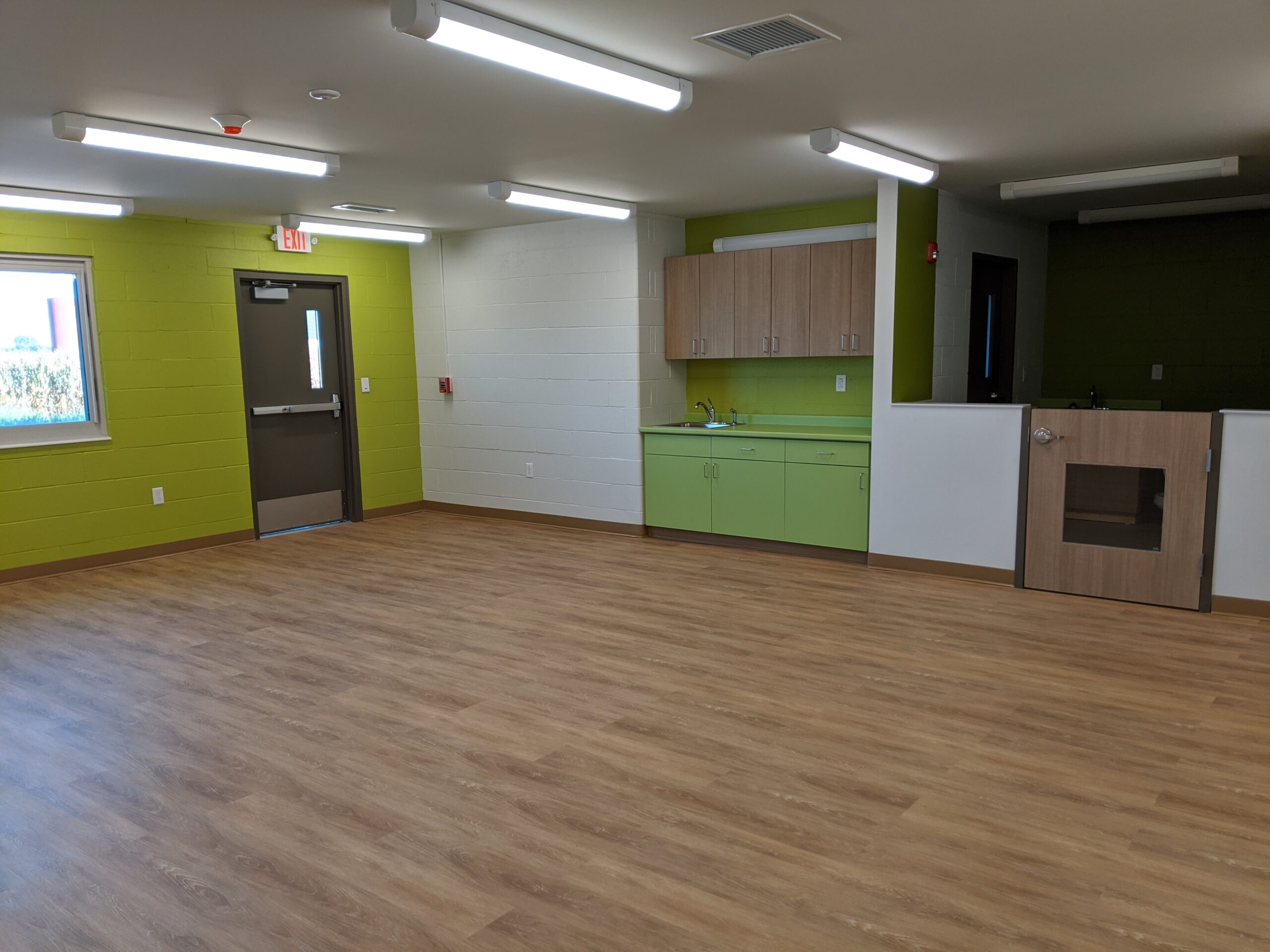 Safe shelter during storms.
The largest classroom in the center is reinforced with concrete block walls and a storm-safe window and door to keep children and staff safe in inclement weather.